Tailor-Made for Your Comfort with Custom Sizing Available
Are you tired of restless nights while camping in your campervan or RV?
Look no further than the RoadCloud Camping and RV Mattress. This innovative product is customisable in any size, making it easy to install in your van or motorhome for a comfortable night's sleep.
But that's not all - enhance your RV experience even further with the RoadCloud Therapeutic Pillow and Seat Cushion for ultimate comfort on the road.
Free Delivery all over the Country in 7-10 business days

Contact Us For Custom Sizing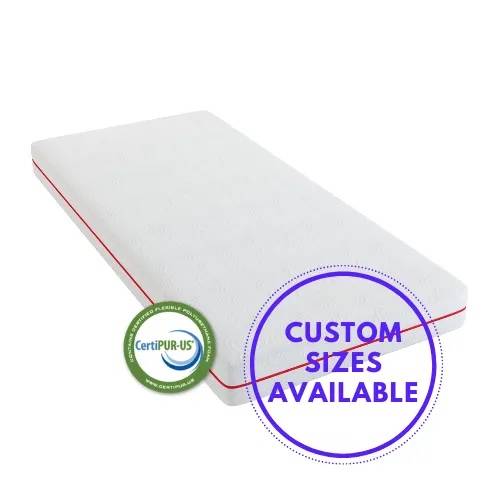 Customisable in any size, the RoadCloud mattress ensures a comfortable night's sleep in your van or motorhome, thanks to our patent pending temperature-stable Clini-Foam™, formulated to create optimal sleeping surface .
And it's easy to install!
Other Products from RoadCloud Collection
333 S Wabash Ave, Suite 2700, Chicago, IL 60604