Improve Sleep, Reduce Fatigue & Enhance Your Health
with Kogler's clinically designed truck mattresses & seat cushions
At Kogler Inc. we focus on innovation and technology. We create new products to enhance people's lives.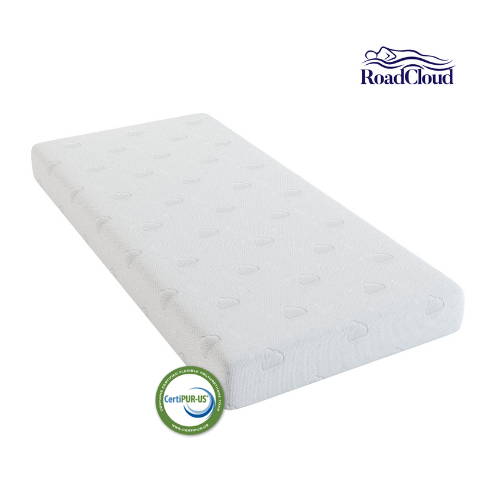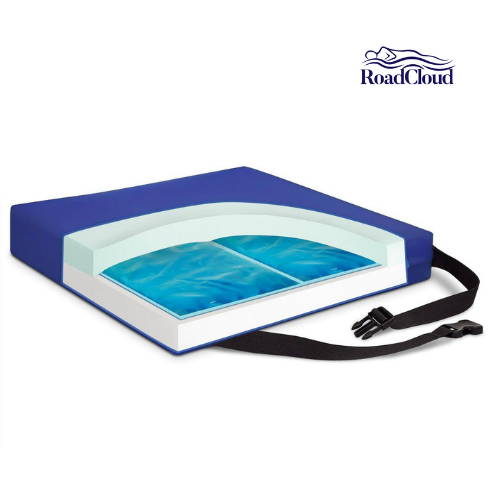 ---
Temperature stable Clini-Foam™
---
To design a high-quality truck mattress at a reasonable price, Kogler uses a patent pending temperature-stable Clini-Foam™, formulated to create optimal sleeping surface for the professional truck driver.