Are you tired of constantly

struggling

with driver retention? Kogler has the solution for you with our one-of-a-kind
Drivers Welcome Pack.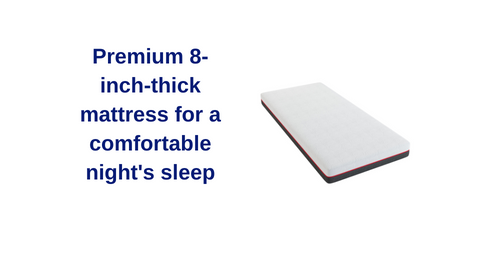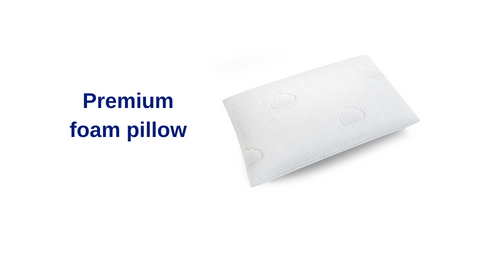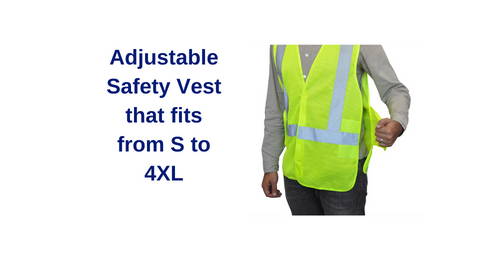 Get in touch with us today to receive corporate pricing and take the first step towards a better trucking experience!
At Kogler, we understand the importance of providing your drivers with the best products to enhance their overall experience and keep them happy on the road, whilst helping you increasing driver retention and a happier workforce.
Thanks! One of our friendly team member will contact you soon!
This field is required
This field is required
This field is required